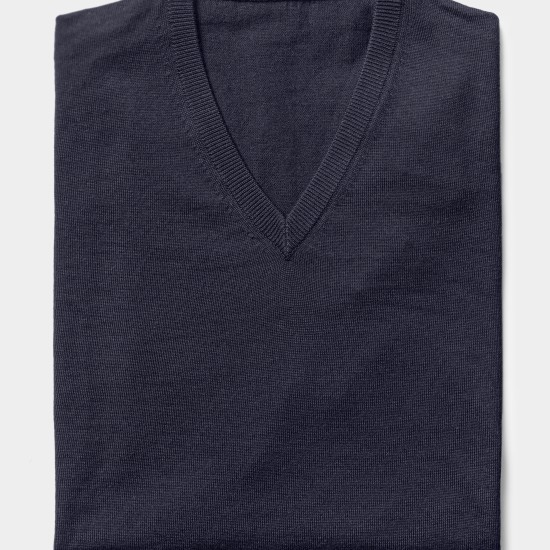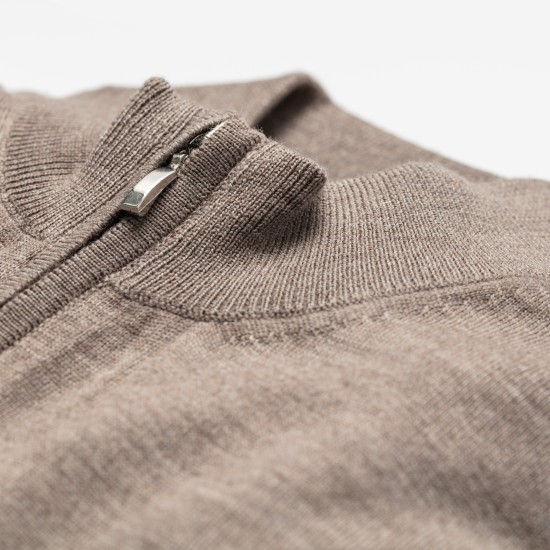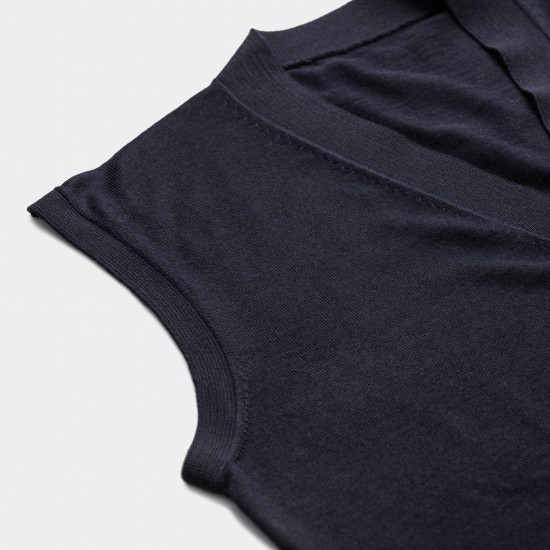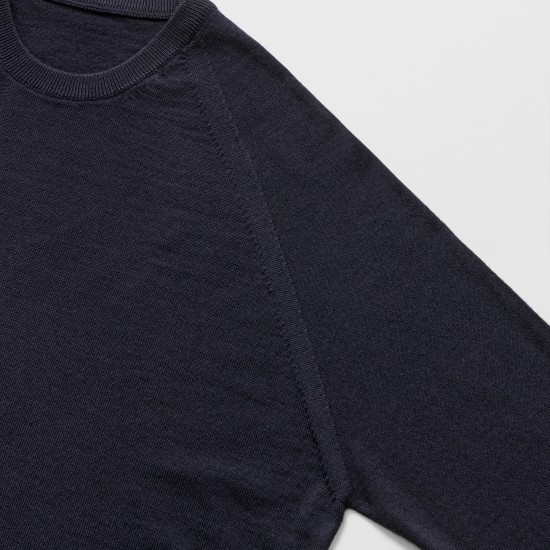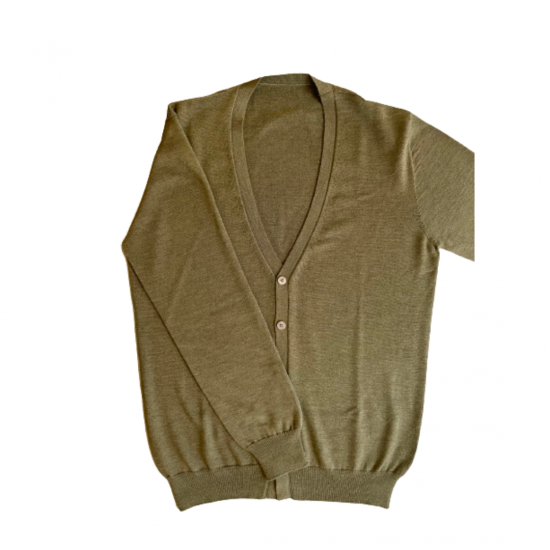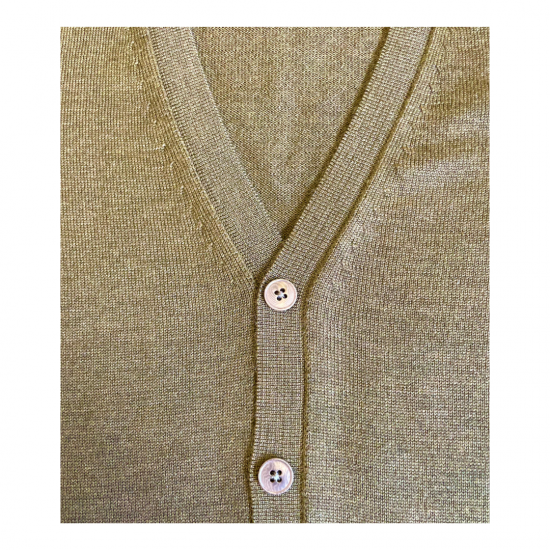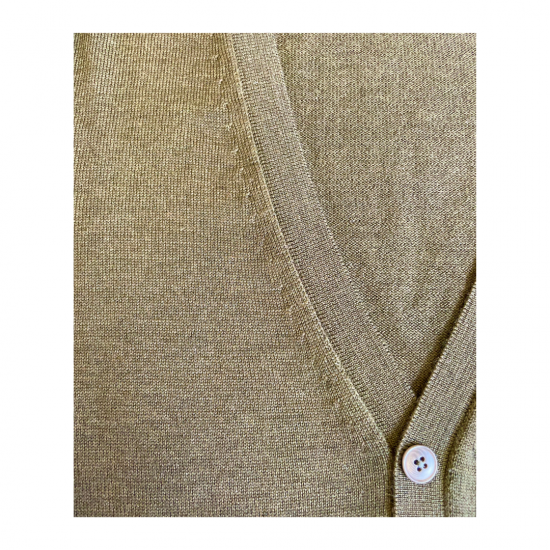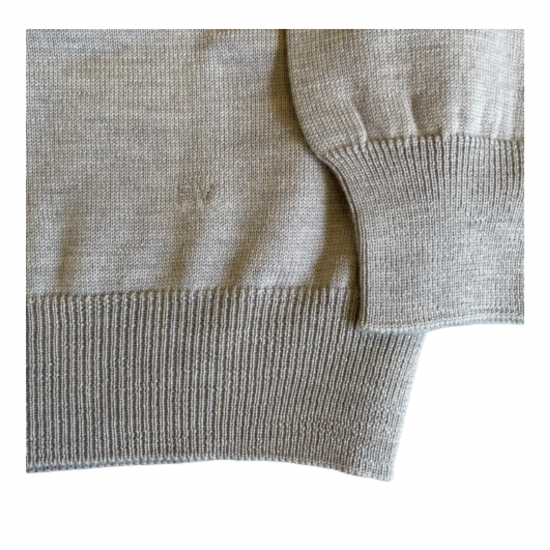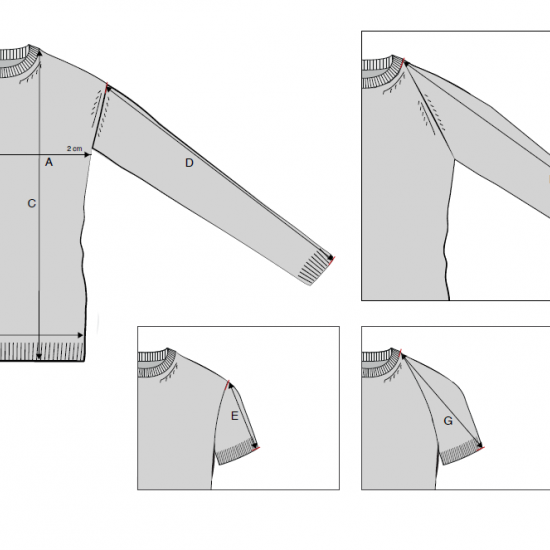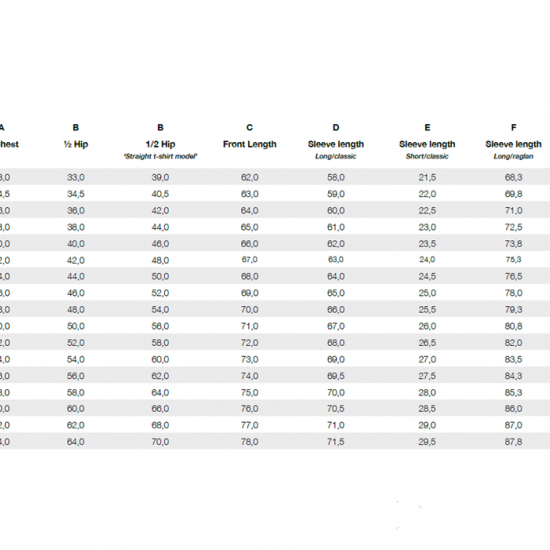 New Pre-Order










Luxury Italian tailored sweater cashmere/silk
A luxury Italian tailored sweater made of a cotton and silk blend.
Material properties:
Great warmth
In summer, it cools and absorbs moisture
Stability and durability
Gentleness and softness
Self-cleaning properties
Holds its shape perfectly (doesn't stretch)
A subtle shine
Does not retain odors
Assemble a sweater according to your taste in a few seconds, which will fit you perfectly.
Choose a default size
Choose the knit quality and color
Choose the type of sleeves and armholes
Adjust the placement of the pockets
Choose a cut version
Add the necessary editing according to the table
Finally, choose the style, color and placement of the monogram
Delivery time is 5-6 weeks.